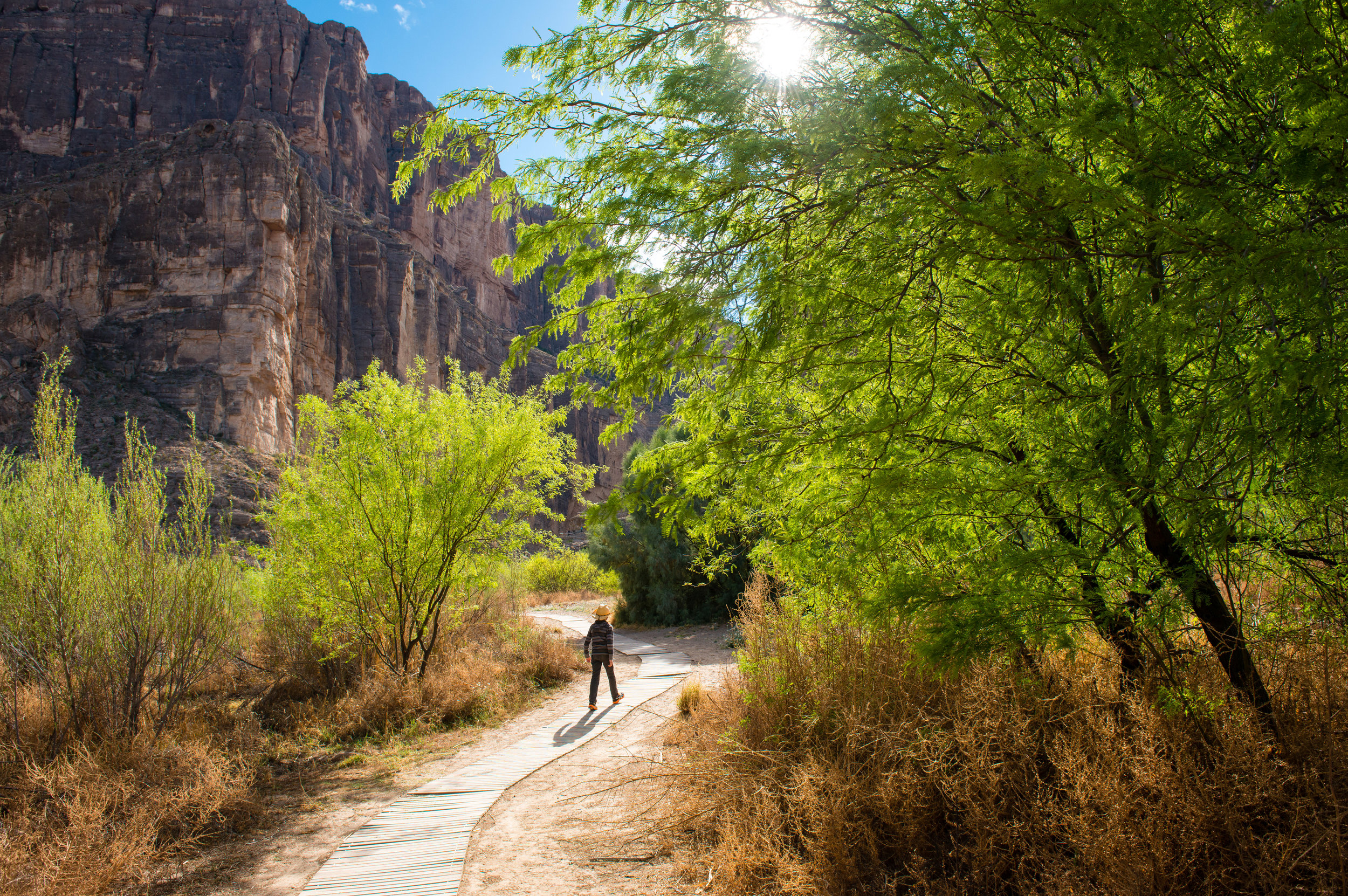 My Mission
Photography With Purpose
Olivia Ogren-Hrejsa Photography, LLC, turns beautiful memories into custom artwork for your home.
My experience as a photojournalist and internationally recognized artist guides me when creating your custom portraits. As a full service photographer, I take the "work" out of your family photos. I walk you through wardrobe planning, location selection, and artwork design and placement.
No more searching for the perfect frames, finding the time to sift through hundreds of images, or fighting obstacles to finish your photo project.
Everything is custom designed and done for you.
How can I help you with your portrait questions?
Contact me to plan your custom session now! Limited bookings are available.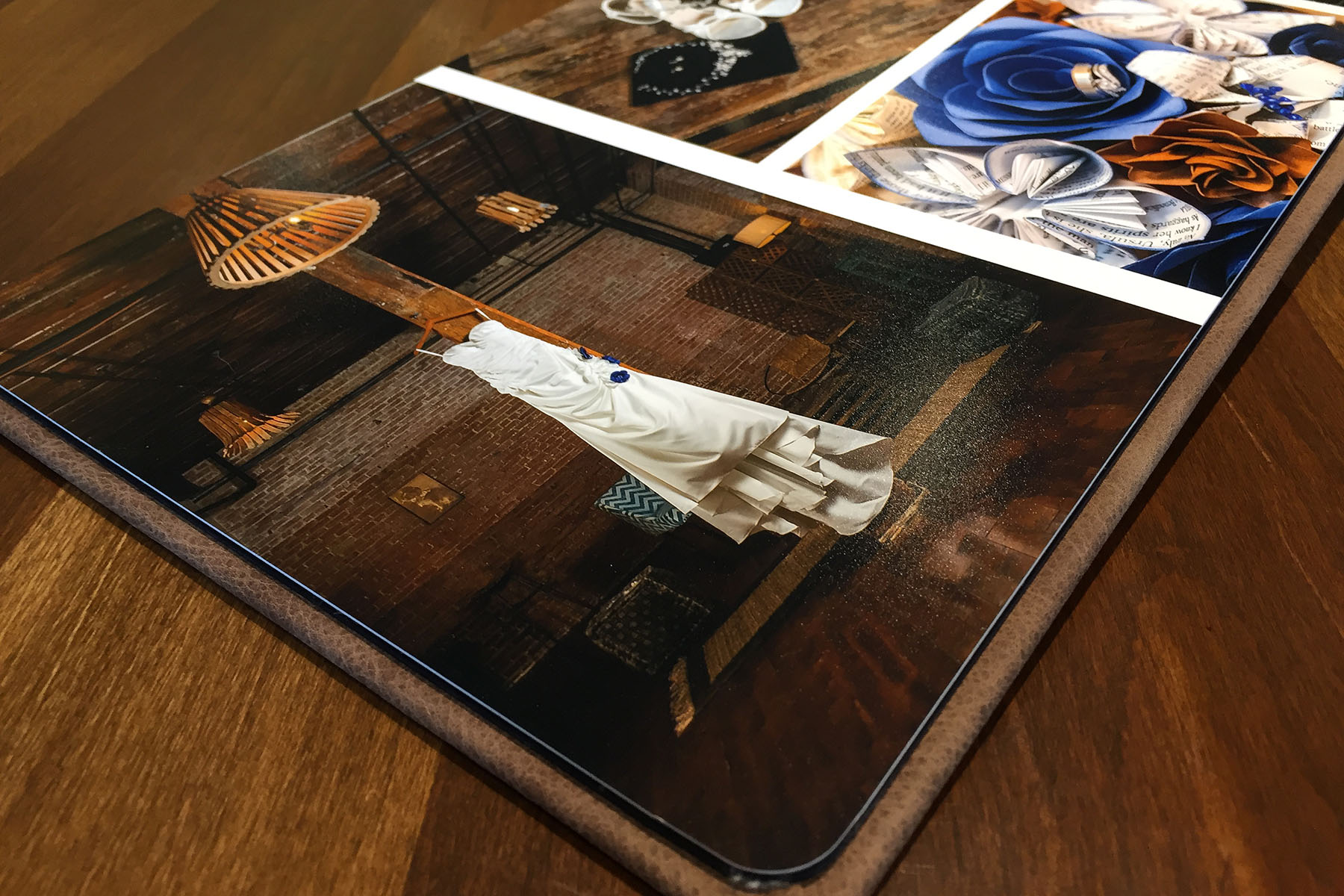 About Me
Hi! It's me, Olivia. I am a nationally published and an internationally recognized photographer.
I have been looking at the world through a lens since getting my first camera at six-years-old. After earning a degree in journalism, I worked fulltime as a photojournalist and magazine photo editor for years.
Once my son was born, I decided to put family first. I left my full-time position in the publishing world to embrace my own photography journey. This led me to international recognition for my fine art photography. I have also continued working as a commercial and editorial photographer for national publications and corporations.
Now I am sharing my knowledge and experience with you. Let's take the work out of your portrait sessions. Let's connect you with those you love and your shared memories. Let's give you heirloom quality products and memories to last forever.